If you are a landlord in the real estate industry looking to maximize the profitability and efficiency of your property then look no further. With TecHub's partnership program, you can refurbish your property with the promise of safe and stable profits.
We build and design your property into a modern coworking franchise. This empowers you to rent out your space to multiple corporate tenants and individual workers for maximum profit generation.
With TecHub as your sole point of contact, your property is safely transformed into a coworking space that allows both of us to grow together.
Services We Can Offer Through Our Partnership
Hot Desks
Private Offices
Virtual Offices
Meeting Rooms
Podcast Room
Event Spaces
Front Desk Facilities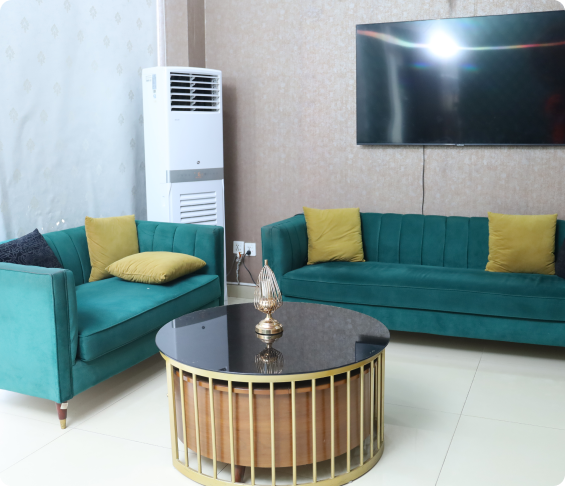 Benefits Of Partnering

With TecHub
Transform Your Property Into A Functional Workspace
Whether you own a commercial property or a residential one which you dream to transform into a profitable enterprise, we are at your service. TecHub's team specializes in partnering with property owners in order to transform their properties into a modern workspace solution.    
Install Modern Fixtures In your Building
We acknowledge the fact that a workspace is only as good as the equipment and fixture installed within it. Keeping this in mind, we install the most efficient and tech-savvy fixtures in your building to make it look and feel premium. Our team works their charm on your property to convert it into a bespoke TecHub facility.
Create A Fully Functional Space With Countless Amenities
Co-working spaces are more than just a desk and chairs. That is why we design our spaces with special care and attention to detail. Whether it is a conference room, meeting room, break room, or reception area, everything is designed in a way that promotes your building's efficiency as a workspace solution. 
Collaborate With Us For A Risk-Free Partnership
We take pride in our company's ability to provide our members with a safe and stress-free co-working experience. Keeping our tradition of transparency and security alive, our partnerships are your chance to collaborate with the most trustworthy business in town to board a journey of growth and success. 
Enter A Broker Partnership With TecHub
TecHub has a vast and reliable broker network who have the expertise to connect our clients to a coworking space that best suits their preferences and budget.
When you register with our Broker Partnership Services you get access to the expertise of our broker network and therefore the power to guide your clients in the right direction. Our motto is to help you help your clients in the most seamless way.
Join the TecHub Broker Partnership to make the most of our well-connected and trusted network in finding the right coworking space solution for your clients.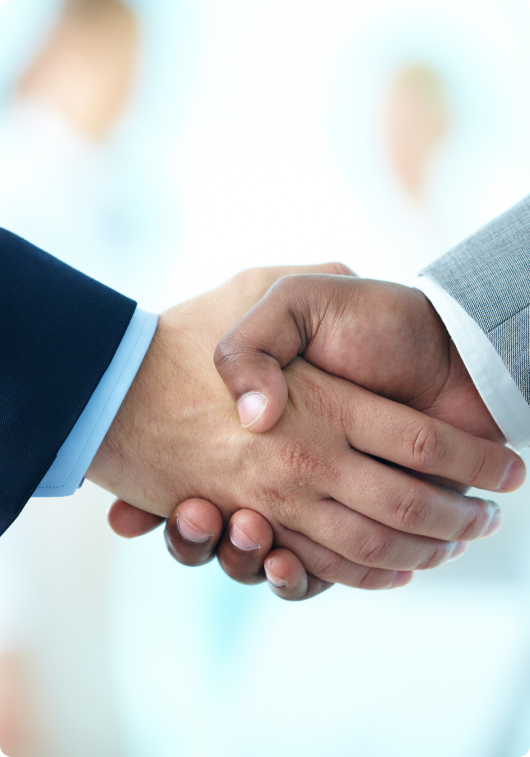 Take Your Property To The Next Level
With TecHub Partnership: Let's Build A Dynamic Community of
Coworkers

Together!

Our coworking partnership will empower you to partner up with the best coworking spaces nearby and help out in populating your coworking spaces with a vibrant and dynamic community through TecHub professional services.